Our mission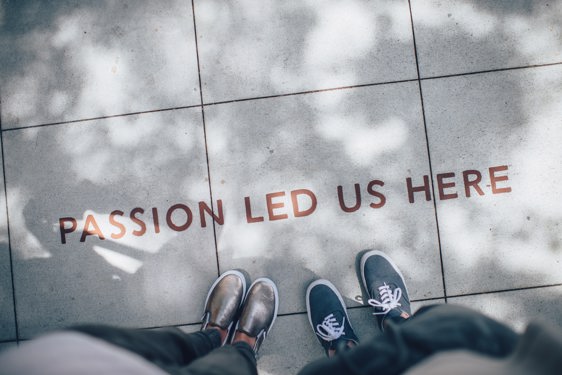 Our mission
Our passion is to deliver global access to our high-quality, innovative, durable façade solutions.
We inspire and advise architects, building companies and project owners, all over the world.
Together with our trusted partners, we guide your building projects by assuring technical and logistical support to guarantee their success.
Our competences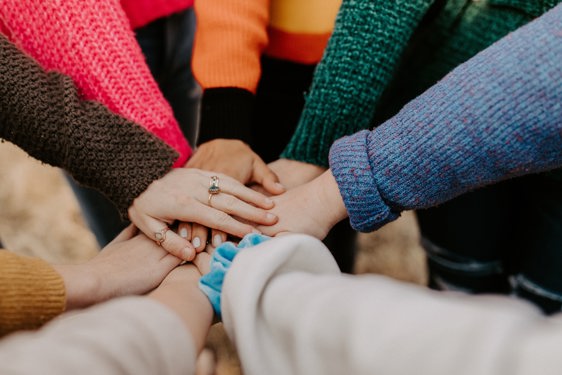 Our competences
We help you determine the ideal material and solution for your projects and/or requirements.
We support you in all your logistic needs.
We guide your project from start to finish.
We offer expert technical support and on site assistance.
We provide a strong local presence through our trusted partner network.